Privacy Policy
This document contains the provisions of the privacy policy. The privacy of our customers' data is a priority for our company. The Privacy Policy describes what types of data we collect, how we store it and how we utilize it.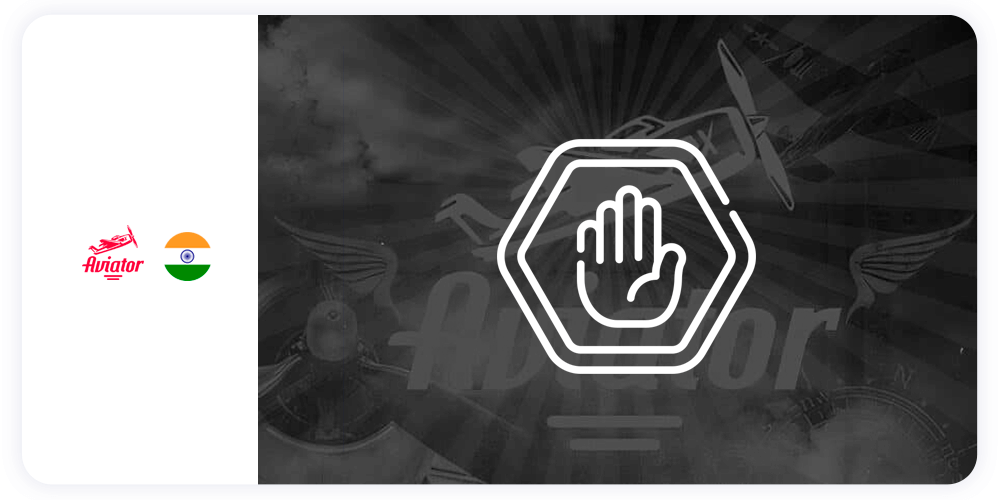 Condition of Use
The site implements a standard procedure for recording and storing logs. These files contain information about site visitors and their IP. All hosting services carry out such registration. The logs are depersonalized and contain visitors' IP addresses, browser type, Internet Service Provider (ISP), date and time stamp, referring/exit pages, and possibly the number of clicks. We do not share this information with third parties, it is collected only to analyze traffic and user behavior on the site.
User Cookies
This website collects cookies. We pass them on to third parties only for better performance of the site and users' convenience: to optimize the site, store information about preferred pages. Cookies are applied only to customize the content of the page when loaded by the user's site depending on the type of browser, device, language, and geography.
Third-Party Data Policy
We transmit data such as cookies, JavaScript, or web beacons. When a user comes to the site, follows a link, or leaves it for other resources, the request is sent to our servers. We may share them with ad networks, our partners, and providers. This is necessary for the stable operation of the service and analytics. The privacy policy of these companies can be found on their websites.
We work with data in compliance with all rules and laws. We do not access or store cookies from third parties.
User Data Privacy Policy
This policy only applies to our properties and websites. It is valid for visitors to our website in relation to the information they have shared and/or collected on the corporate website. This policy does not apply to the data that is collected offline, not associated with this site.
Copyright
All images, names, and logos belong to their respective owners. All content that is used from third-party sites is used as agreed and in accordance with the law.
Responsible Gaming
The principle of responsible gambling is to stop a person when his entertainment turns into a gambling addiction. Aviator Spribe game controls players according to these principles:
We restrict access to the service to customers under the age of 18. The legislation of many countries prohibits gambling for minors due to their mental health, we join these requirements;
If we see that a player is playing consistently and exceeds the average allowable limits, we may temporarily restrict access to the profile. We do this because uncontrolled gambling can lead to gambling addiction;
If you feel a constant obsessive desire to play, you can contact the hotline for help from specialists. We provide such support through the hotline.